Heavy Harvest Boogie Brew
The future of farming is here and Boogie Brew Tea is your one-stop solution!
Check out the new Heavy Harvest Compost Tea Formula!
Learn More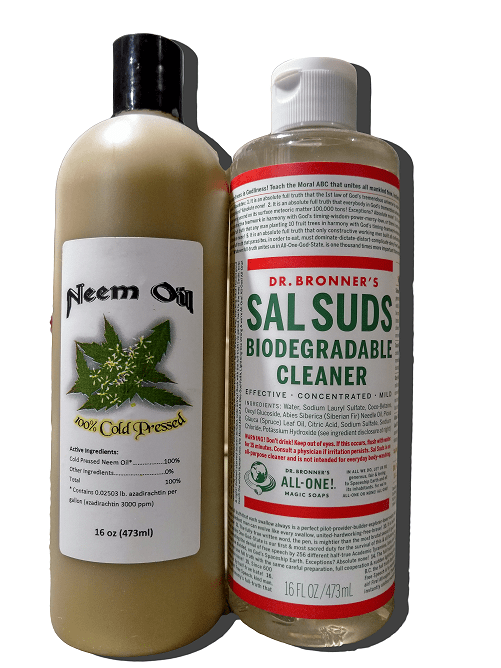 100% COLD-PRESSED NEEM OIL FOR PEST CONTROL WITH TOP QUALITY & BETTER PRICE
SHOP HERE
"Four Stars"
Wonderful!
Mohammed A., Sept 16, 2015
"Five Stars"
I couldn't believe the results i got from this, over night. blooms and such leaf growth. I am sold!!
D. Thomas, July 11, 2015
"Great brew"
This is a great brew mix. I generally make a vermicompost tea, but I like to mix it up and provide a good variety for my garden, and this fits the bill nicely
scottwon, January 9, 2015